https://medicalcannabiscardfresno.com/
Welcome to the Medical Cannabis Card Fresno
Medical Cannabis Card Fresno is a medical corporation that specializes in providing patients' evaluations for medical marijuana. We are intended to offer a higher grade of expertise to the niche of medical marijuana services and treatment.
We Aim to Offer You the Best We Can.
Patients who use medical marijuana want doctors who are kind and knowledgeable. We want to offer virtue through top-notch resources and assistance. Please browse this website to fully understand the benefits of a Fresno medical cannabis card.
medical cannabis card fresno provides comprehensive evaluations for people who consider medical marijuana efficient for their situations. It involves a thorough evaluation of medical histories and on-site medical examinations if required."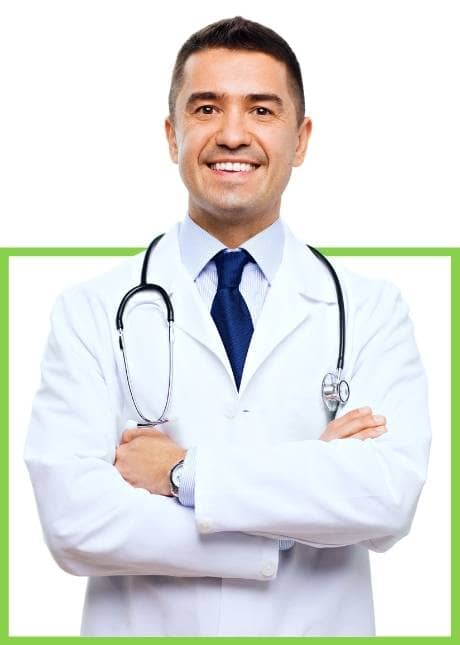 While evaluations, our doctors perform the following procedures:
Analyze your medical health form alongside the clinical records that you might have.
Connect with you virtually to discuss and analyze your medical condition, including your medical examination.
Based on the analysis, the doctor will decide whether your health condition requires medical marijuana recommendations.
Reconcile a medication plan with clear guidelines of consumption.
Explain all the peculiarities of medical cannabis, including the risk factors involved.
Reconcile the duration period for your medical marijuana card.
A Few Essentials You Should be taking care of
Most patients get approvals for one year, i.e. 12 months. A short-term medical marijuana card can also be provided if the doctor wants to pursue the health conditions or some physical examination papers are required.
Data confidentiality and security is our primary concern, so all your information will be secured. If you want to learn more about our privacy policy, you can quickly inquire about it by redirecting yourself to the
CONTACT US
page.
Medical Cannabis Card Fresno provides its services in California. So if are you the residents of California, and you require the assistance we provide, contact us right away. We would love to welcome you to the Medical Cannabis Card Fresno family, and your medical condition will not be a problem anymore.
Give Us a Call or Chat with Our Team.